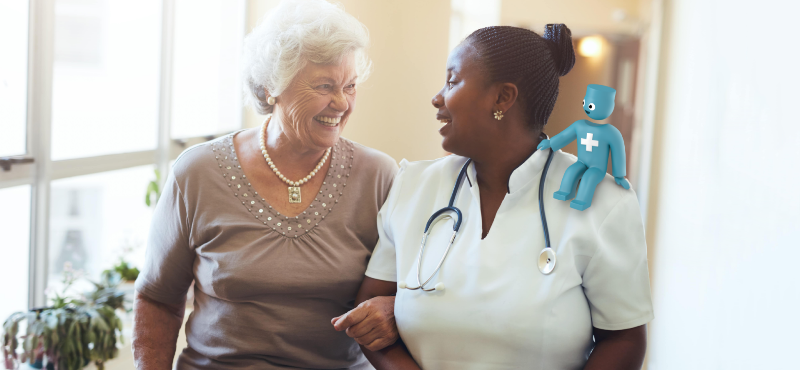 URGO Medical, a family company
At URGO Medical Australia, we are here to heal people.
URGO Medical is the advanced wound care division of Urgo, a privately-owned French company. Although our history dates back to 1880, URGO Medical was established in 2000, with the introduction of our first advanced wound care dressing, UrgoTul®.
Our mission: healing people
Our mission is to support healthcare professionals and make a difference in the lives of their patients. By providing evidence-based wound care treatment and support, we aim to work in partnership with healthcare professionals to move from managing wounds to healing wounds to help improve patient outcomes and reduce healing time.
We have made the diabetic foot ulcer a key priority, with the aim to close wounds, save feet and save lives for patients with diabetes and eradicate amputations and death as a consequence of diabetic foot. By partnering with internationally and locally recognised scientific societies and diabetic foot specialists, we have developed a deep understanding of the complexity of diabetic foot ulcer care.
We strongly believe that we can made a difference by:
Putting patients at the heart. We give a voice to patients so we can understand their needs and adapt our solutions to better meet them.
Being the professional's partner. We work closely with scientific bodies and we develop educational programs to constantly improve knowledge in advanced wound care.
Leading with Science. We continually invest in R&D and deliver robust clinical evidence because we believe in evidence-based treatments.
Globally, our 1,500 employees are passionate about making a difference for patients and we believe that each and everyone of us can contribute to our achievements and to the company's story.
We have built a solid corporate culture over the last few years, focusing on forward thinking and leading the way in wound care whilst engaging our teams in our mission.