URGO Medical is very excited to announce a partnership with Diabetes Feet Australia.
As part of their charter DFA have been working to develop evidence-based Australian guidelines for diabetes-related foot disease to serve as the new national multi-disciplinary best practice standards of care for the provision of DFD care within Australia.
These implementation initiatives are designed to help busy multi-disciplinary health care professionals use local guideline-recommended DFD care at any time and place. Urgo Medical Australia is proud to partner in this local initiative.
To support the launch of the guidelines, we will be working with DFA on a number of educational tools for HCPs practicing in this space including an educational webinar series and fact sheets for both HCPs and patients.
Other news
News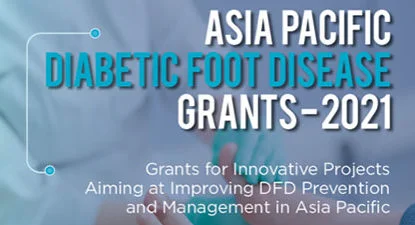 News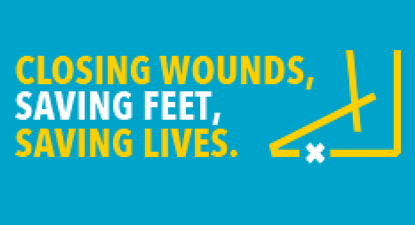 Save Feet, Save Lives website launched
The Save Feet, Save Lives website includes information for patients about the diabetic foot complication and how to prevent and manage it.
Discover more