Epidermolysis bullosa (EB) is a rare, genetic skin disease, which affects around 500,000 people worldwide. It is estimated that there are around 1,000 people in Australia who have some form of EB.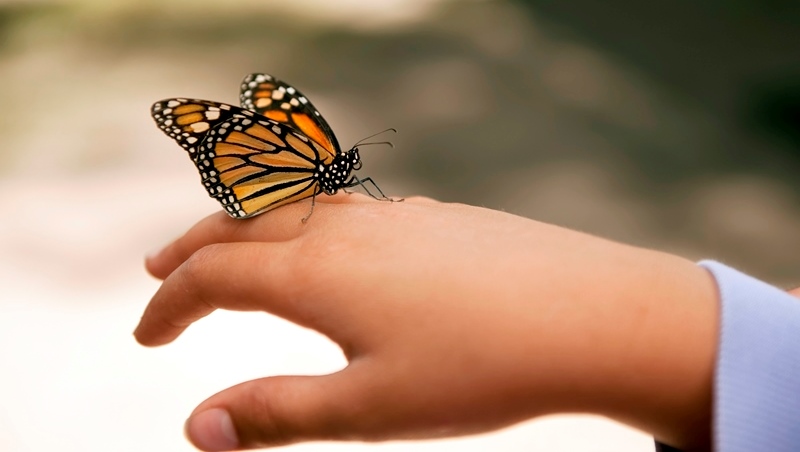 What is epidermolysis bullosa?
In patients with EB the skin blisters and peels at the slightest touch. Living with EB has been likened to living with third degree burns. when the blisters, which are often on the feet and hands and sometimes mucous membranes (mouth, genital areas) burst they leave raw skin which is difficult to heal.
EB can be categorised into four major categories:
– Epidermolysis bullosa simplex, where the epidermal skin (most superficial layer of the skin) detaches. It is the most common form.
– Junctional epidermolysis bullosa, where the dermis and epidermis detach.
– Dystrophic epidermolysis bullosa, where the dermis (deepest layer) detaches. It is the least common form.
– Kindler Syndrome
As the skin surface area is uncovered, there is risk of infection.
Treatment of epidermolysis bullosa
There is no curative treatment for EB and therefore current management focusses on relieving patient pain, stopping infections and providing dressings.
Urgo's commitment to epidermolysis bullosa
Since its creation, the URGO Foundation supports projects to improve the quality-of-life of patients suffering from epidermolysis bullosa, and the quality of their treatment. It also supports DEBRA , the global advocacy network for this disease. Working in countries with the highest prevalence and where treatment for this disease is limited, the URGO foundation supports initiatives treating this disease, of which little is still known:
Organisation of training for nursing staff with the help of experts.
Support for families in treating wounds and teaching them how to care for them.
Financing of equipment for improving patient care.
To find out more about this disease and support research please visit DEBRA Australia