Living with a wound can impact both patients and their carers. The treatment recommend may depend on your age, health and the type of wound it is.
Each wound is different, and requires different care and treatment. Read more information below on different wound types.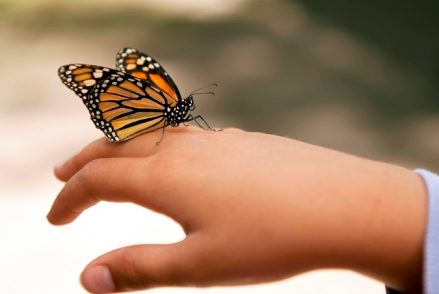 Epidermolysis bullosa
Epidermolysis bullosa (EB) is a rare, genetic skin disease, which affects around 500,000 people worldwide. It is estimated that there are around 1,000 people in…
Find out more
Looking for advice on how to take care of your wound?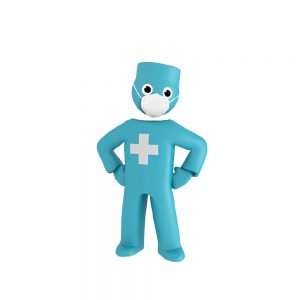 It is not always easy to know what to do, when, as a patient, you are faced with a chronic ulcer. Doctor Nabila Benahmed, Medical Director, reviews the options and offers essential advice.